I'm a title. Click here to edit me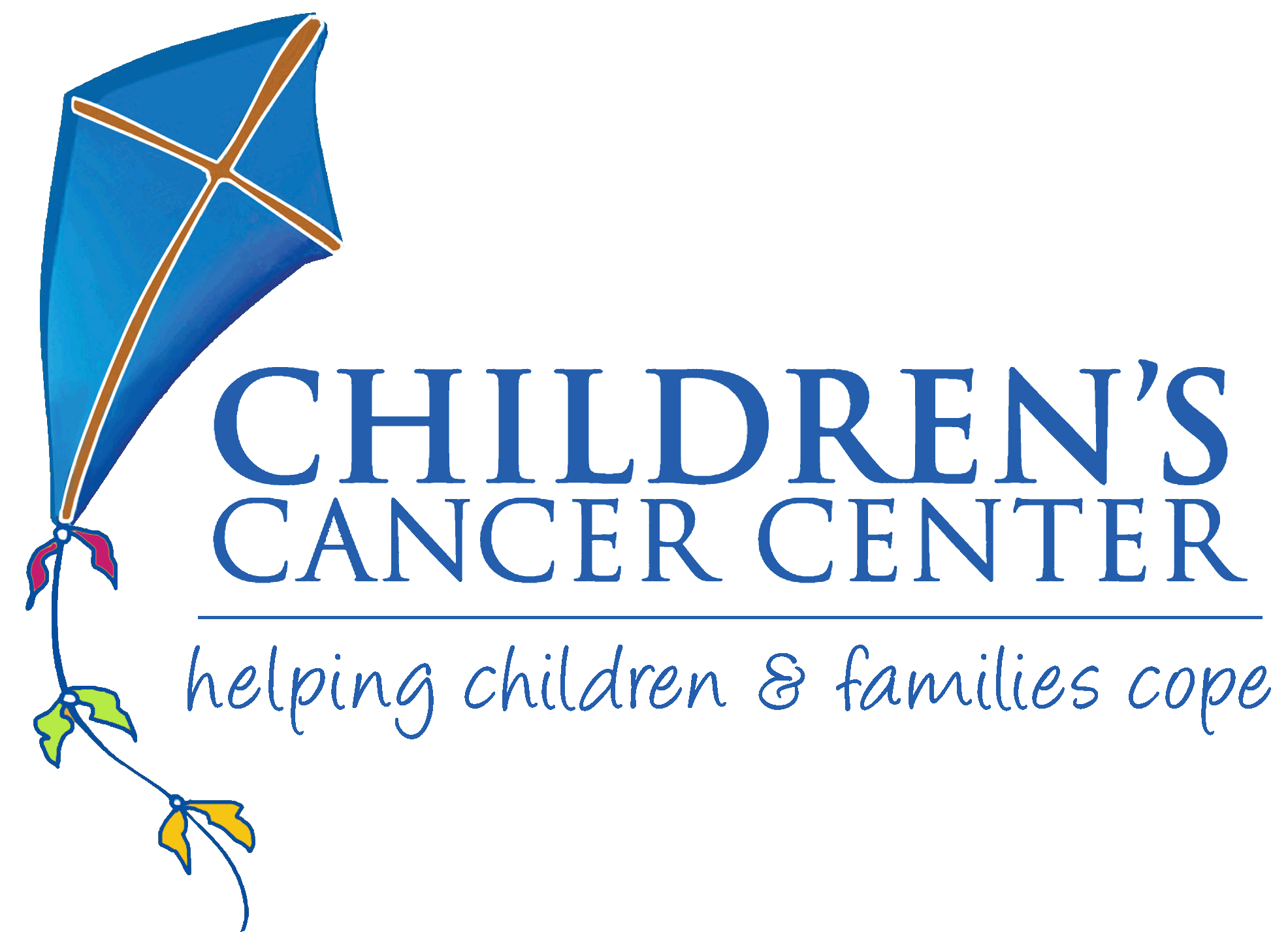 Helping children and families cope. That is the mission of the Children's Cancer Center, a local non-profit organization dedicated to serving Tampa Bay families of children with cancer or chronic blood disorders such as Sickle Cell Anemia. They have 25 programs and services and currently help over 850 families. While other organizations are committed to finding a cure tomorrow, the Children's Cancer Center is committed to helping families cope today. They are dedicated solely to being there for each family through this devastating experience. One day at a time.​
​
The Yob Family Foundation served as sponsor for the 2013 Charity Polo Classic, where all net proceeds benefitted the center. To see pictures from the event, click here.
​
To read more about the Children's Cancer Center, visit www.childrenscancercenter.org